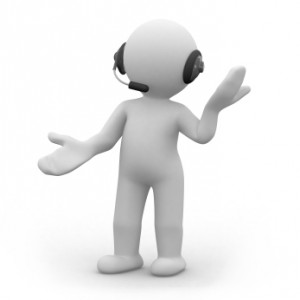 We listen.  Really.
We know quick response is critical to client satisfaction, our mission is to provide an exceptional client experience.
One of the key items our clients require is timely support.  The ScheduleHouse team have run a live person support line for over a decade.  During regular business hours clients will typically get a live person on the line immediately.  If not, our commitment is to provide a response within two hours.
With our Agile Software Development methodology – based on over 25 years of successful deployments – we are able to constantly listen to our clients and add functionality to meet needs and stay relevant.
Contact Support directly at support@schedulehouse.com